Realtor Alert For California
By
Meet: Jim Forde, Realtor Alert For California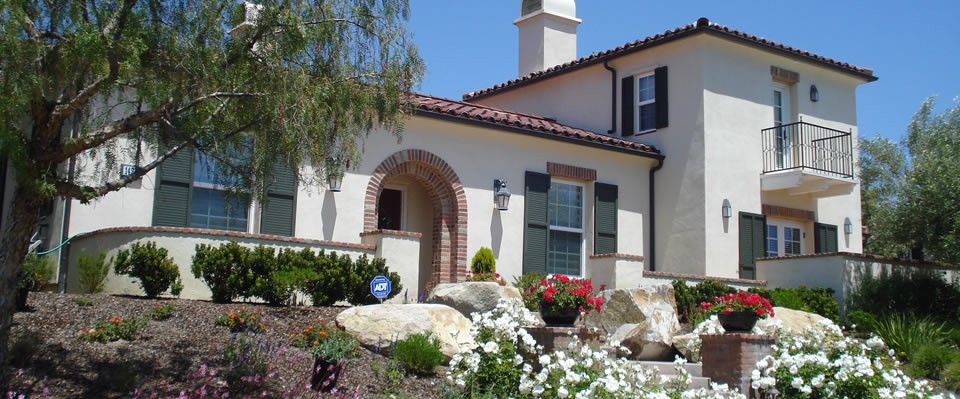 Jim Forde, REALTOR ALERT FOR CALIFORNIA
Realtor Alert For California, Jim Forde
As a Cal­i­for­nia licensed Real­tor® for over 30 years, Jim Forde built his career on a solid foundation of integrity, market knowledge and the highest stan­dard of excel­lence. Spend just a few moments with Jim Forde of  Approved Real Estate Acad­emy and it becomes clear Jim Forde loves all aspects of real estate and it's why he is Jim Forde, Realtor Alert For California.
Experienced
Knowledgeable
Talented
Jim Forde spe­cial­izes in:
Busi­ness Devel­op­ment
Real Estate Market Training
Social Media Training, Development and Implementation
Personal Branding
Jim Forde, Realtor Alert For California
Jim Forde believes Real Estate students need a sys­tem that pro­vides Real Time Real Estate License Requirements to help stu­dents pass the California Real Estate License Exam. At Approved Real Estate Acad­emy Jim Forde offers a unique pro­gram to help stu­dents pass the Cal­i­for­nia Real Estate License Exam, which includes online courses or text­book based courses with the ben­e­fit of "Live Per­sonal Instruc­tor" sup­port.
The "Jim Forde Keller Williams" cus­tom approach pro­vide both the stu­dent and agent with ser­vices that can­not be matched by any school in Cal­i­for­nia. From learn­ing how to buy and sell new and pre-owned homes to leas­ing and other com­mer­cial prop­erty ser­vices Keller Williams Realty has com­bined its many resources with a per­son­al­ized touch, giv­ing each and every stu­dent the care and atten­tion they deserve.
Want More Leads?
Wouldn't it be nice to feel totally con­fi­dent that the leads you have worked hard to get are good, have poten­tial and aren't a waste of time? With Keller Williams Realty Irvine you can! What you need is a sys­tem that takes in the leads you get, and man­ages them for you with­out you hav­ing to work them into dead ends. Contact Us Now! For full details.
APPROVED REAL ESTATE ACADEMY
4010 Bar­ranca Pkwy., Ste, 100
Irvine, CA 92604
Mail­ing Address
APPROVED REAL ESTATE ACADEMY
PO Box 4163
Tustin, CA 92781–4163
Phone: 714–875-0079
FAX: 714–849-5473
Email: Jim@ApprovedRealEstateAcademy.com
Jim Forde, Realtor Alert For California