Mission Statement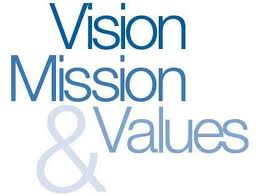 The mission of Approved Real Estate Academy is to offer real estate professionals the latest and most innovative California State-approved real estate license courses and curriculum, delivered in the most flexible and efficacious way, to any and all students with Internet access.
Approved Real Estate Academy believes in giving our students and real estate agents a superior education in real estate, estate investing and marketing. We believe that real estate education should be at a low cost at the same time always enhancing the student's educational experience by offering the latest state of the art learning tools and environment.
Approved Real Estate Academy understands that many of our students are unable to attend classes, either due to work schedule or other reasons. To better serve our students that can not attend classes all of our courses that are required to satisfy the educational requirements for the State of California's real estate license are on line.
Rated one of the best real estate schools in Orange County, California Approved Real Estate Academy,  has been dedicated to adapting to the needs of the fast-paced, time-constrained real estate professional, and is committed to the ongoing development and delivery of courses, subjects and learning tools that are immediately applicable to the student's real estate practice and process.
Approved Real Estate Academy
4010 Barranca Pkwy., Ste. 100
Irvine, CA 92604
Phone: 714-875-0979
Email: Jim@ApprovedRealEstateAcademy.com
MAILING ADDRESS
Approved Real Estate Academy
PO Box 4163
Tustin, CA 92781